Maufacture Lube Sticks

Reduce Flange Wear

Automatic Self Adjusting Systems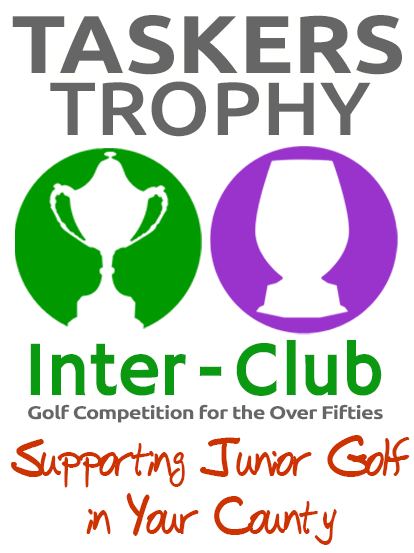 Taskers UK are proud to support the Taskers Trophy Inter-Club Golf Competition which supports junior golf development in South Yorkshire, Derbyshire, Nottinghamshire, Leicestershire, Staffordshire and Lancashire
Find out more here
TASKERS UK - The Hydraulic Specialists
Offering knowledge, experience and expertise in all manner of hydraulic and lubrication applications.
Based in Sheffield Taskers are centrally located in the UK and are leaders in Design, Manufacture, Supply, Service & Repair of Hydraulic Systems and parts, alongside Lubrication which complements our expert knowledge of hydraulic systems - Taskers manufacture Lube Sticks and associated accessories.
Taskers are a long established company providing a complete and comprehensive service of hydraulic components, units and systems;
Cylinders for lifting loads up to 1000 tonne
Power units giving pressures to 10,000psi
Tools to master difficult problems including;
Nut cutters, hole punch, wire rope cutters, torque wrenches, bearings pullers.
All our workshops, service personnel and engineers are focused on quality products and service in addition Taskers are BSI ISO 9001 Accredited for Quality.
Taskers supply and support the Aviation Industries - Rolls Royce, Railway Industries - National Rail Contractors, and many others in the Design, Supply and Maintenance of equipment. We have strong relationships with many suppliers of hydraulic equipment and components.